It's officially winter break! I'm home at 8:20 on a Friday for the first time since Thanksgiving.

For Christmas, I decided to do a special little post with my not so lengthy Christmas list:


BlackBerry Bold 9700

I need help deciding which of these two to get anyone wanna help?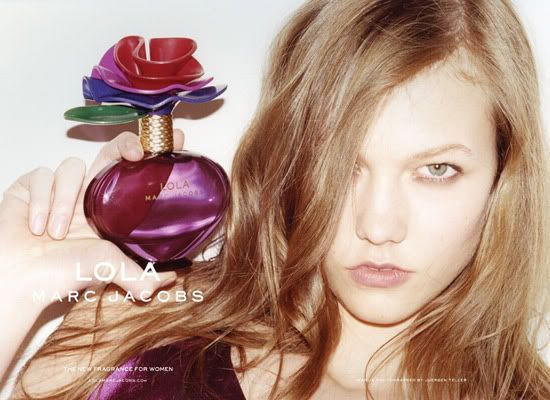 Lola by Marc Jacobs
ASOS Wrapped Metal Snake Ring With Oversized Faceted Centre Stone


iPod Nano 16 GB in red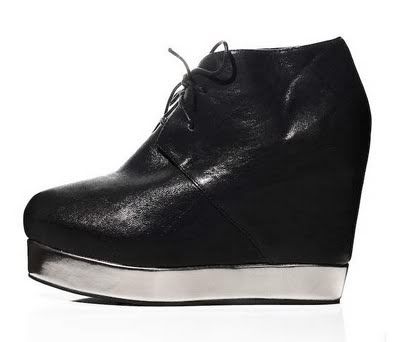 The ALEXA by Jeffrey Campbell
These are basically the only things I want for Christmas and any other cute things that Santa wants to get me. For my birthday which is coming up I will be asking for a camera which means I will now have outfit shots!